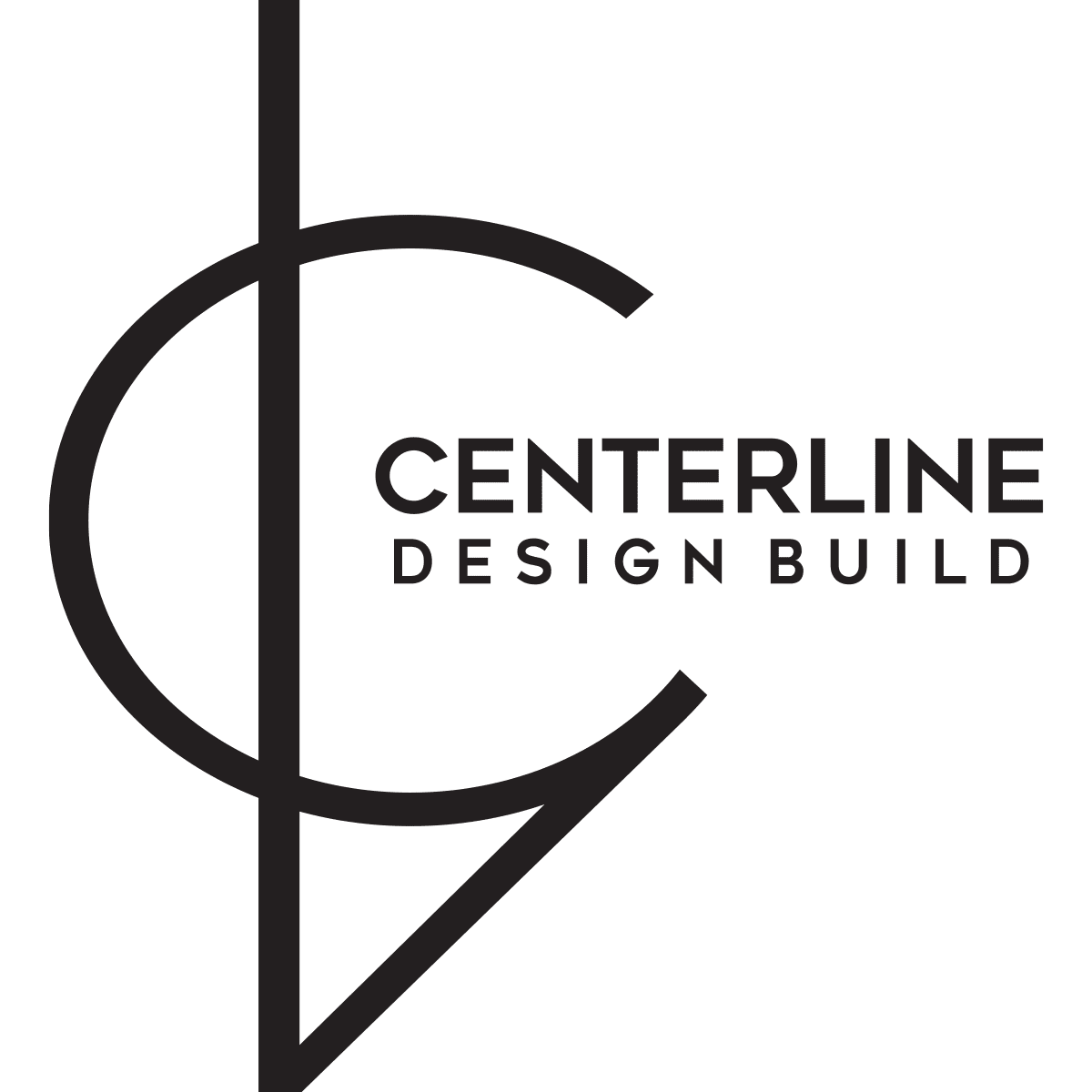 At Centerline Design, we feel strongly that everyone should have a beautiful, functional space to live in that reflects who you are and meets all your needs.
Often, this means that a room or home that was just right a decade or two before is no longer suited to the real needs of today.  Too many homeowners find themselves feeling trapped by choices they, or a previous owner made for reasons that simply don't apply to their life now.
This is why we specialize in redesigning and remodeling rooms and homes to be perfect for your life now.  With decades of collective design experience, we have developed a mastery of the classic principles of design and have remained on top of the latest technologies and trends. We have learned that it is always key to start by building a mutual understanding and meaningful relationship with clients, so we can truly grasp the needs you have and what designs will meet them best. Whether you have a bathroom, kitchen, or even an entire home that isn't quite right for you anymore, we are the all-in-one experts to help you achieve a new vision for your living space.  
From our Yarmouth studio we have planned and executed interior design projects and full remodels all over the state of Maine, and beyond.  We are so proud to be trusted expert designers, not only for our community, but for our entire state. This has only strengthened our resolve in our mission to guide our clients through the challenges of remodeling. From your first draft on paper to your finished remodel in the real world, we are the team to help you arrive at a space that helps you thrive.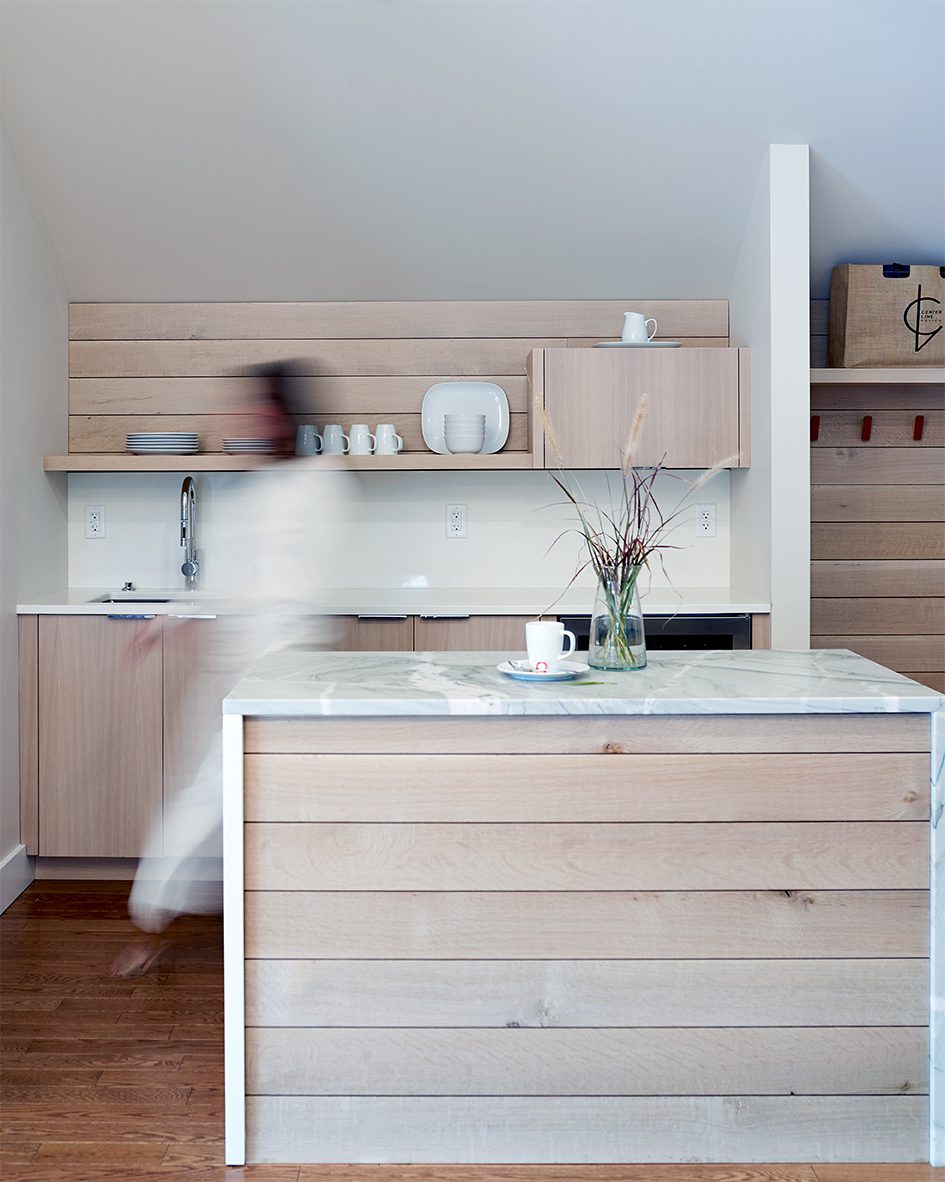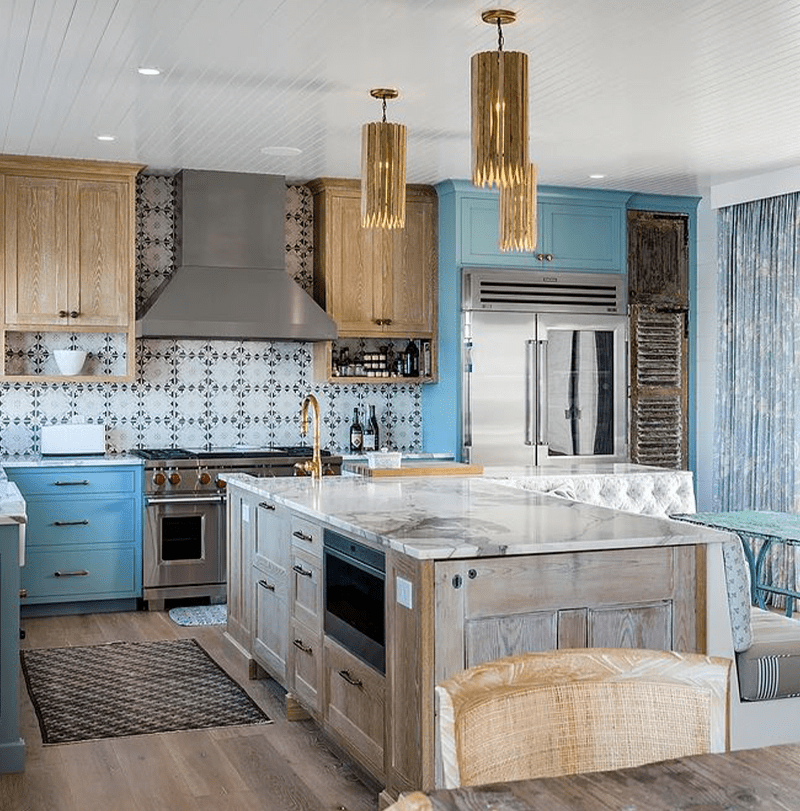 Interior Design
The layout and permanent physical features of your home are the bones of your living experience.  If the space doesn't flow, isn't suited for its current purpose, or is simply tired and out of date, we have the expertise and experience to conduct an interior design & remodel.  Every great remodel starts with the dreams of the homeowner and so do we.  We take the time to meet with you, talk about your needs, get to know you, your tastes, and your desires. 
When we do our job perfectly, it will seem as though we've almost magically turned your half-formed daydream into a practical plan for your brilliant new living space.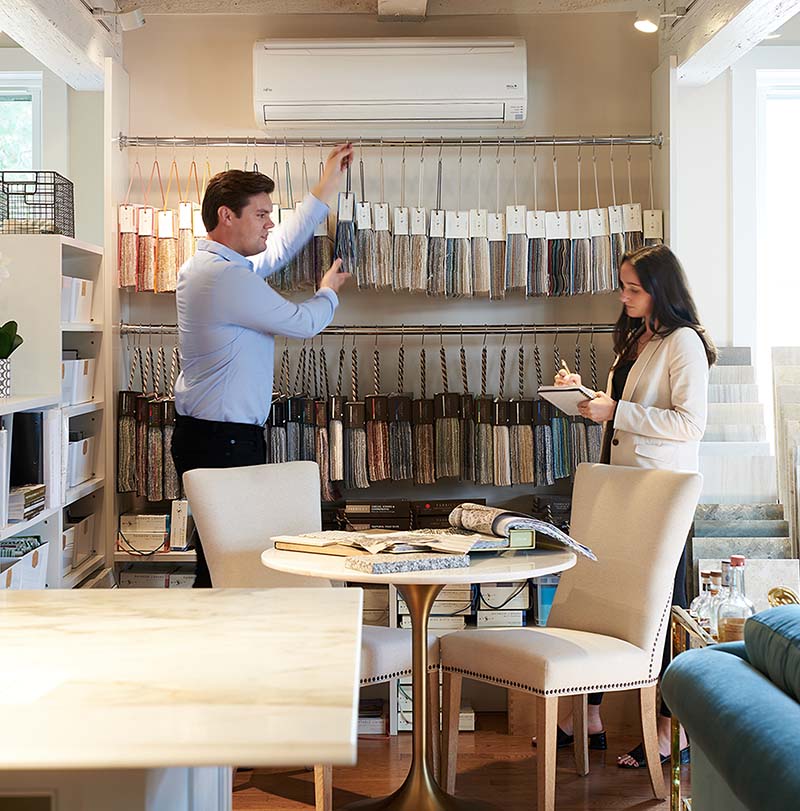 Furniture & Furnishings
Not every project requires an elaborate redesign of the interior floor plan of a home, but every project does require a close examination and consideration of the many objects and visual expressions that give rooms purpose.  We provide full consultation and execution when it comes to these elements. 
From wallpaper and paint to light fixtures, functional-yet-beautiful furniture, we consider everything you need to make an existing space its very best.  Unlocking the potential of your existing, or newly remodeled, space is perhaps the most important step to making certain that your space fits your tastes, needs, and dreams.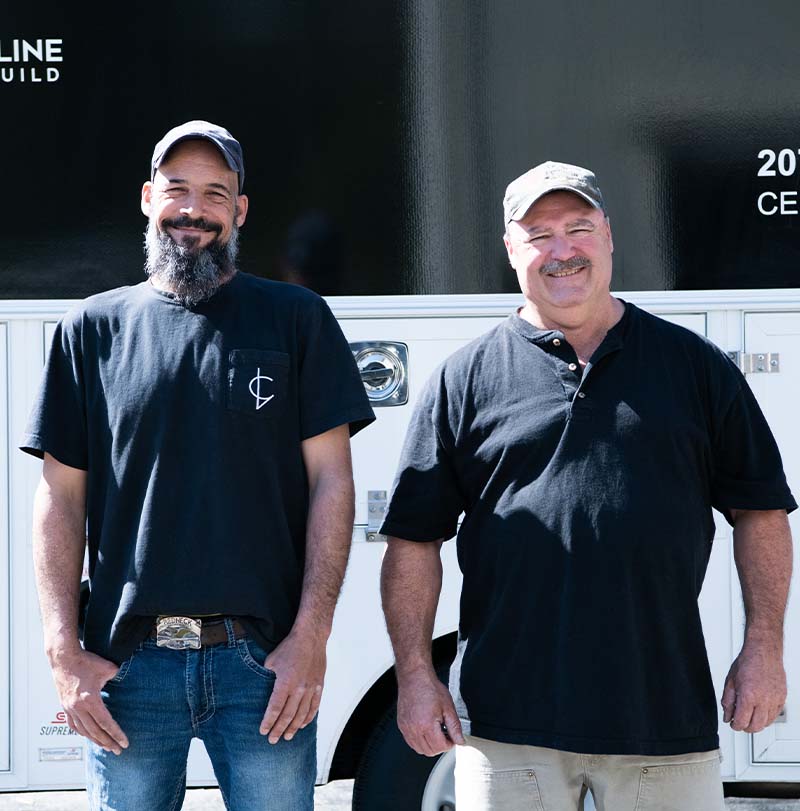 Centerline Built
While we love to work with expert contractors and their teams to make your dream home a reality, we realized even before we launched Centerline Design that the closer our relationship and collaboration with the builders executing our plans, the better the result.  With this in mind, we've developed a team of experienced builders who understand our visions, communicate clearly and thoroughly with us and with you, and are accountable to sticking to the design plan you've approved.  By keeping construction of your remodel in the same pipeline as the design, we can assure the best possible outcome, faster completion of projects, and full quality control.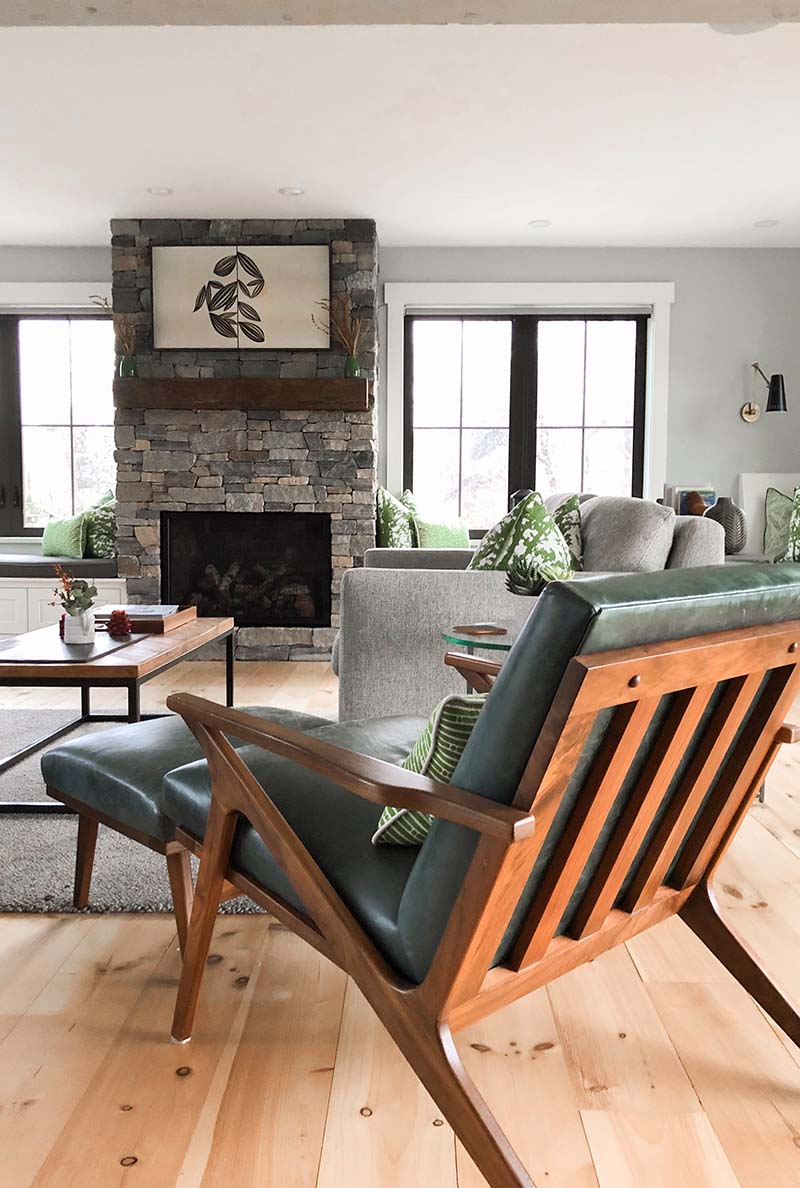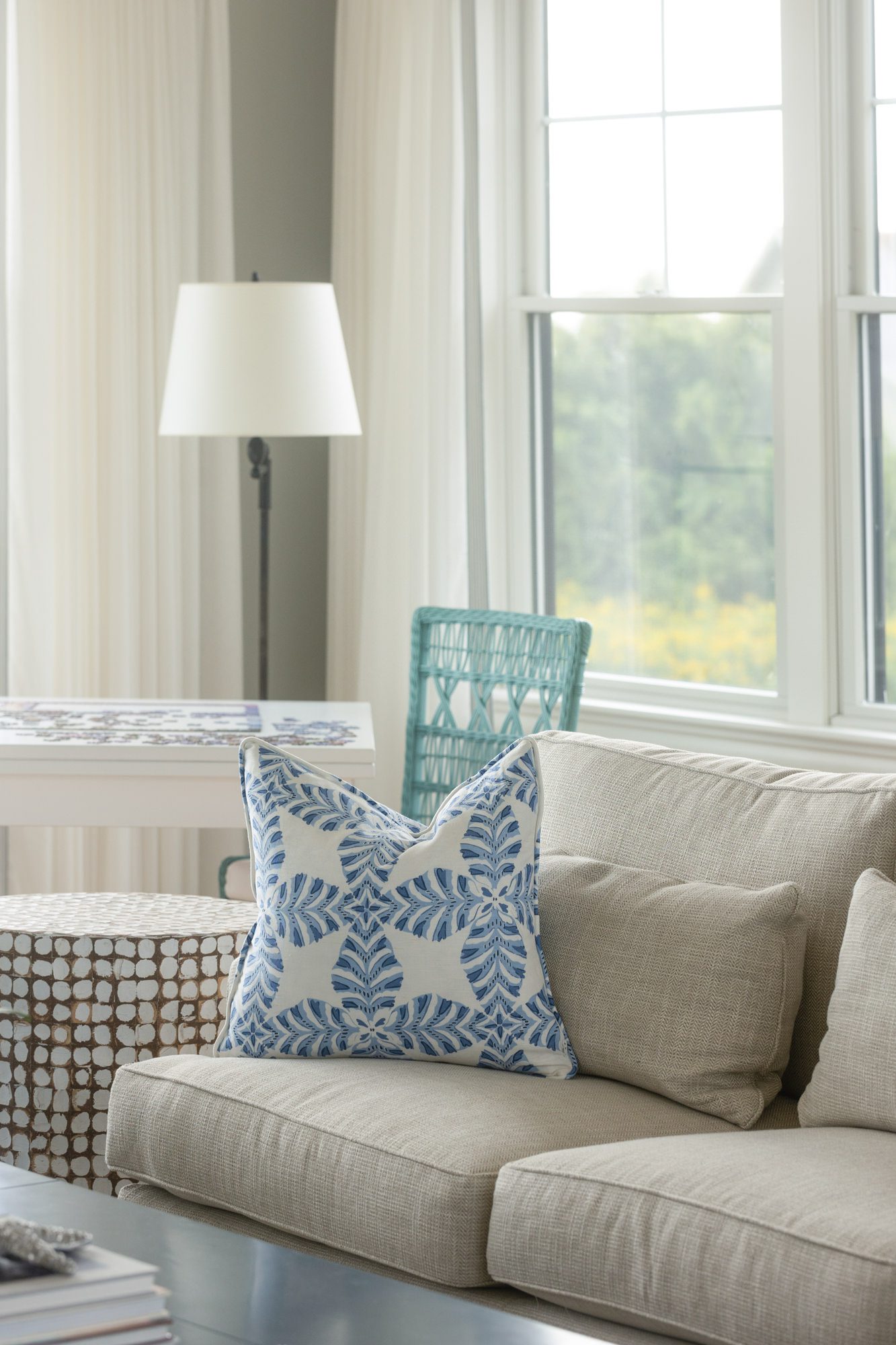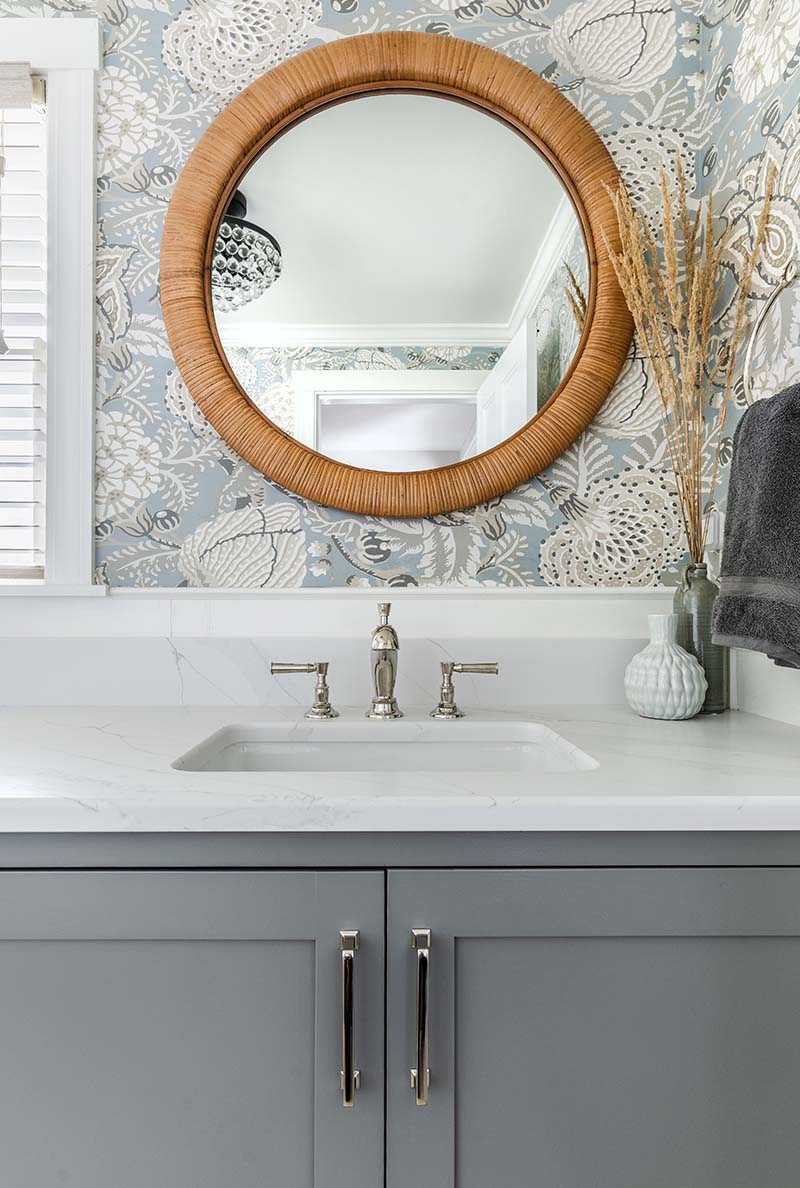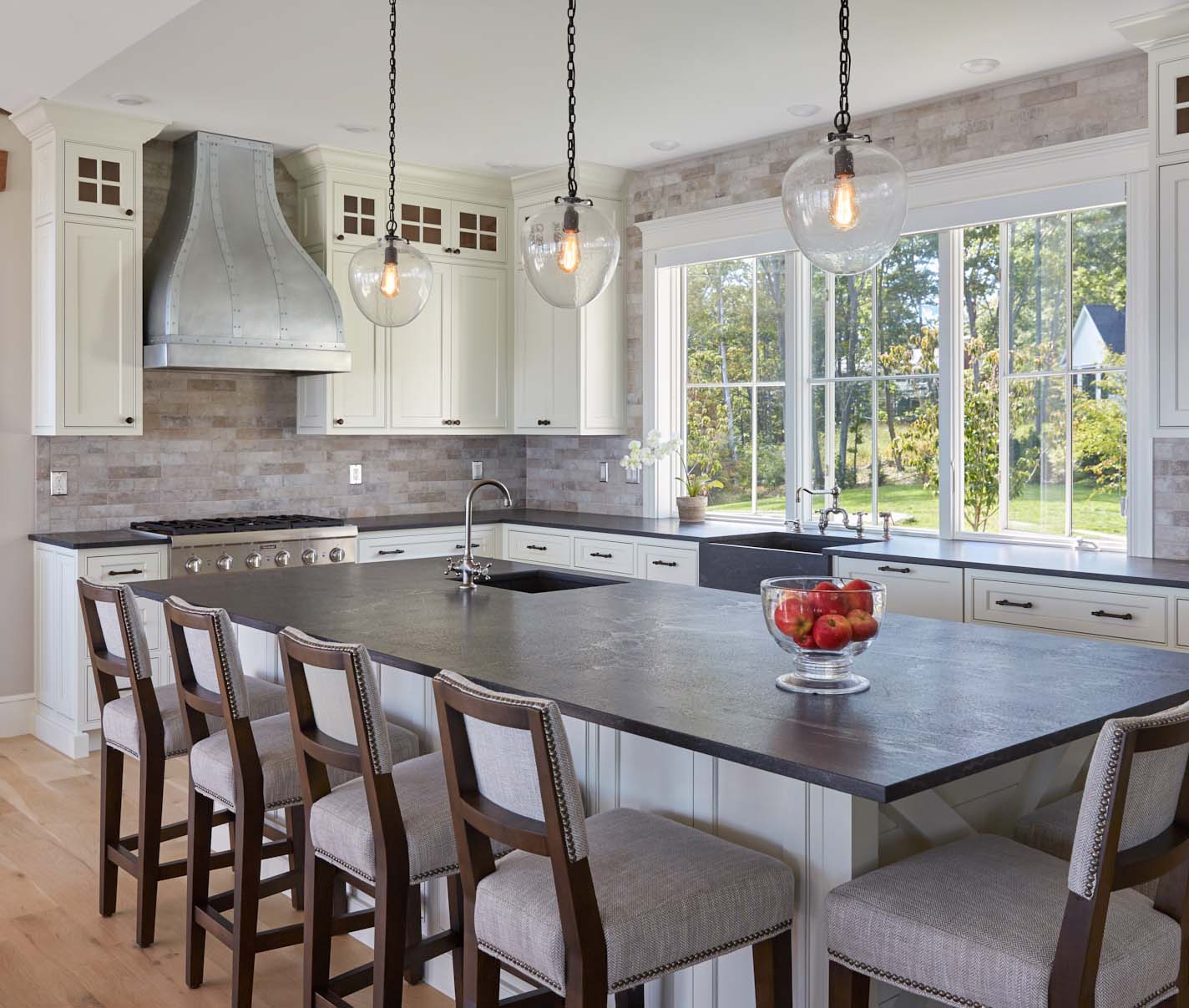 View our work and follow us on Instagram!
Jennifer Beall
Abby quickly grasped our aesthetic and ran with it! We loved her design choices. We had initially planned a renovation of our kitchen and primary bath, but had to make a change due to unforeseen circumstances. Abby (and everyone else involved) were able to make the necessary changes to our plans without affecting our timeline. We are very happy with the design process so far and are about to begin the renovation!
Lindsay Alexander
Working with Lisa Morris has been a total joy. Lisa has helped me decorate most of my home over the past 10+ years. Not only is she incredibly organized, but she is creative, a great listener and extremely fun and easy to work with. The finished rooms are beautiful and reflect our personality and home style. Lisa also collaborated with Jeanne Rapone on a complete renovation of our mud room and pantry and the result is stunning, practical and functional. I highly recommend working with this team.
Karen Smith
I worked with Centerline to select paint, wallcoverings, furniture, light fixtures, and for custom shelving, the repair of an 1948 mantle, and the consrtuction of a window seat. Working with Interior Designer Lisa Morris was fabulous! Collaborative, wonderful ideas, and a real understanding of our historic home. The vendors were all very professional and top notch. We have renovated multiple homes and this was the best experience we have ever had.
Jennifer Stanbro
Centerline Design & Build totally transformed our kitchen and first floor bathroom from cramped and dated to spacious and modern. The process went smoothly from design to build. Their expertise brought out the possibilities of the space and improved the functionality of our home. Couldn't be more thrilled!
Dave & Lauren Andrade
Centerline provided us with a fabulous end-to-end experience, from the design consultation to project completion. They're a great fit for those looking to make beautiful improvements to their home, whether they be big or small. We are happy to have worked closely with Abby, leveraging her creativity and ability to coordinate a strong, cohesive design theme for our master bath through the various materials, color palettes, shapes, and vibe we were looking to achieve. Everyone at Centerline helped create a space we feel proud of and very much at home in.
Contact Us
If you think you might be ready to change your home for the better, or you have any questions about us, our process, or where to begin, it's time to schedule a meet and greet.  We look forward to meeting you, understanding your needs, and making them a reality that will serve you for decades to come.