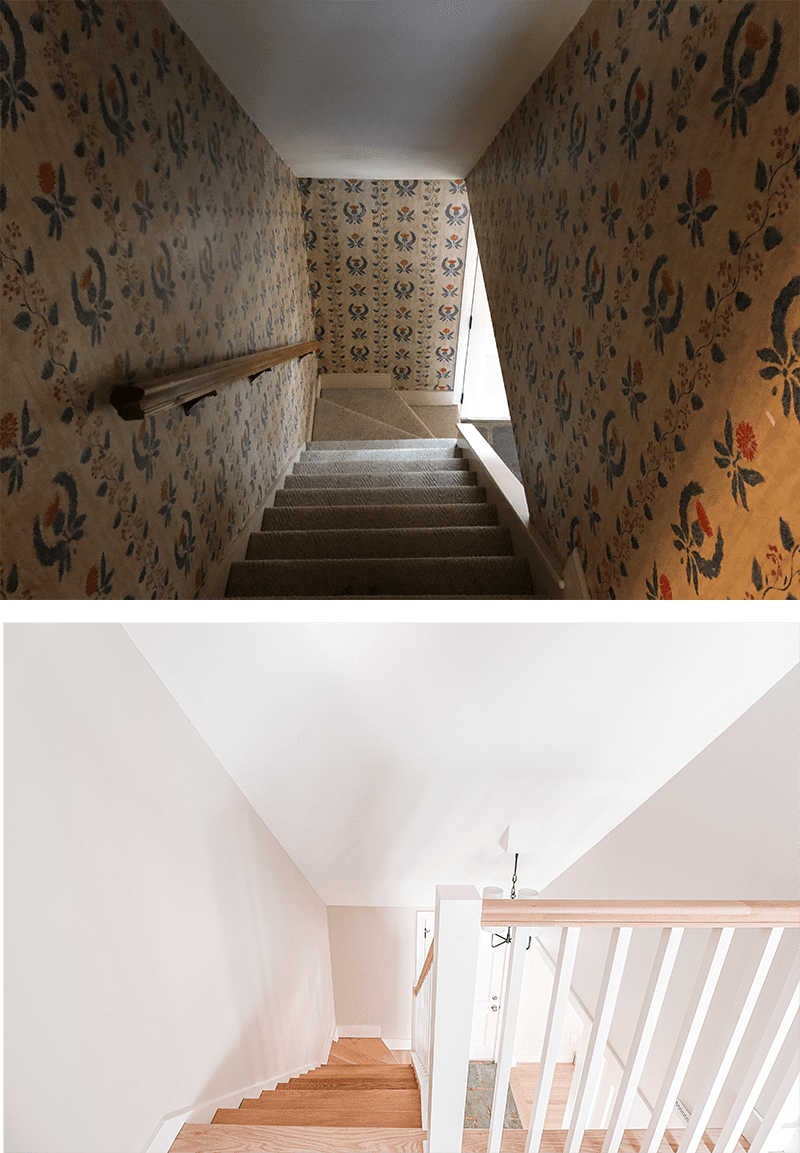 Our sister company, Centerline Built, resides here under the same roof and can oversee every aspect of the execution of our design plans to make your dream home a physical reality.
The "Build" side of Centerline Design & Build, oversees every aspect of the execution of our design plans to ensure that every Centerline project meets our high standards of excellence as well as our clients' expectations and dreams for their new space.  The Built team is composed of industry professionals with the skills and expertise to tackle almost any construction project.  Our established relationships with electricians, plumbers, carpenters, and other specialized and general laborers gives the construction branch of our company the capability of undertaking projects as small as a bathroom or as large as an entire house.
Read More
Our crew has over 30 years of professional experience building and remodeling fine homes. The team aims to provide a seamless experience for each homeowner, taking pride in novel and innovative solutions to the most difficult construction barriers while remaining invested in the less exciting, but still very important details that make your home feel finished and polished. 
The Centerline Built Advantage
The greatest advantage of working with our team, even beyond their native skills and attitude, is the close working relationship we enjoy with them.  Clear communication and rapport built over years allow us to convey complex and intricate details not just faster but with more accuracy than with builders who we haven't worked with yet.  While we always draft and draw out plans, our contractors have personal knowledge of our designers' stylistic choices and thinking, saving our clients time and money.  
Read More
We can also much more accurately estimate the costs of construction when we provide the service and materials involved.  Labor rates, material sourcing, insurance, and overhead costs, and so on lead to very different rates among contractors.  While you may be able to find a lower price, especially if you find an eager amateur, our contractors are experienced, and the price of their work is provided upfront with our estimate with no surprises later on. 
Additionally, our designers and project managers are immediately available for our contractors to consult with.  This means that you get to deal with a single point person who fully understands and organizes your entire project, rather than having to personally be the go-between for multiple teams.  When your remodel project will require demolition, rewiring, plumbing, carpentry, and other specialists' skilled labor, that adds up to a lot of time communicating and coordinating!  The time savings and avoiding mistakes that come with only having to communicate with one project manager significantly improve the value you get from our project guidance.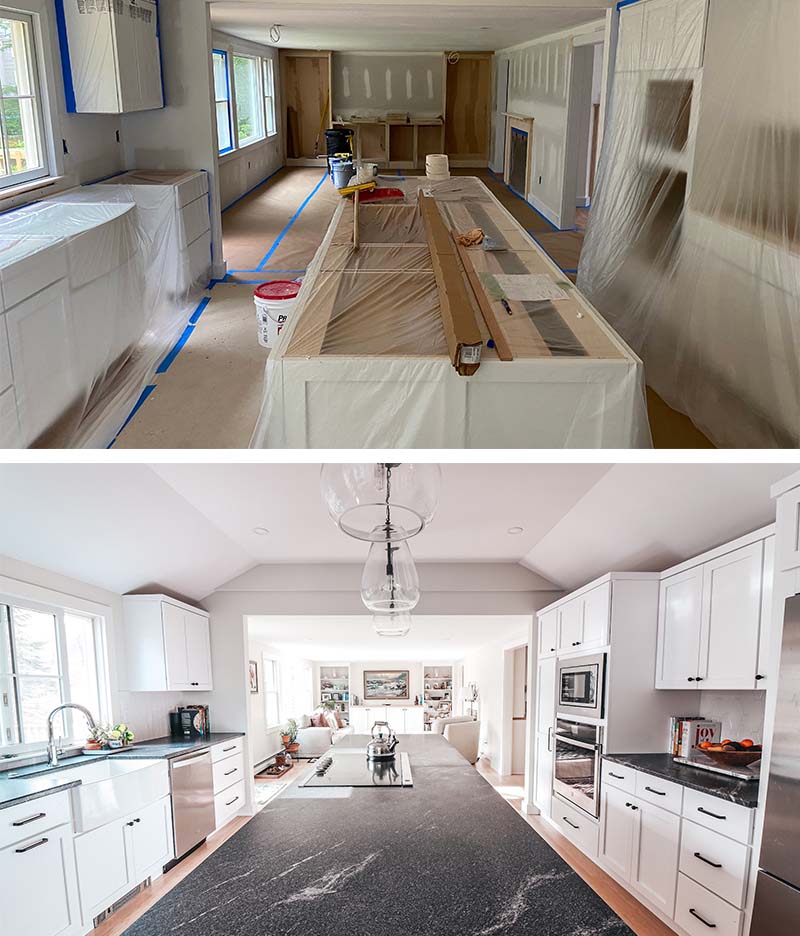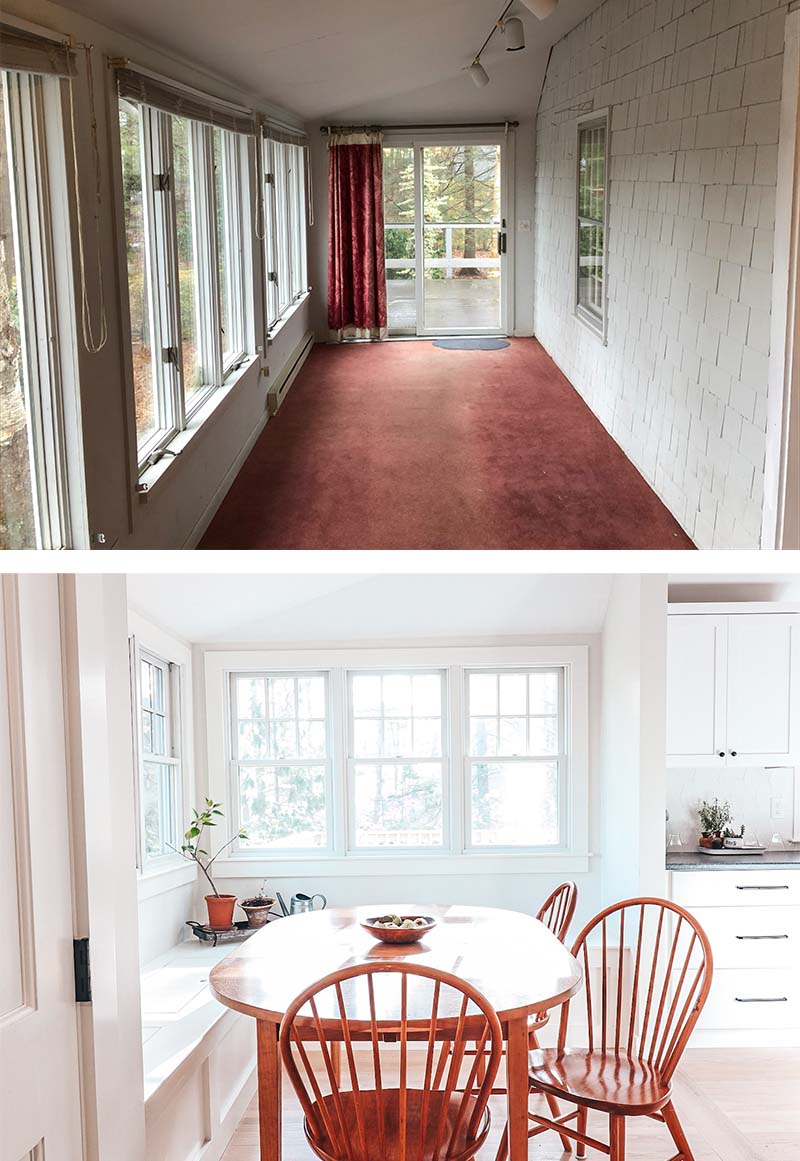 The Centerline Built Process
Once you've approved your final plans, all materials have been ordered and scheduled for delivery, and all the contractors and subcontractors have been made aware of your final design plans, demolition of your old space will begin.  This can take from hours to days depending on the scope of your project.
As soon as demolition is done, we can start getting plumbing and electrical roughed in so that the rest of the construction can take place without unnecessary delay.  Then it's largely a matter of keeping to the schedule we've established, lining up materials, and overseeing installation all the while maintaining communication with the client.
Read More
Throughout the process, as progress is made, you will have the opportunity to tour your project and observe the process being made with your project liaison.  This provides a chance to ask questions, find out more information about the timeline as it progresses, and have face-to-face communication.  We find that regular updates and communication make all of our projects run more smoothly, and nip misunderstandings in the bud.
Once we've finished painting, putting up wall coverings, installing your new flooring, putting in any new counters, tiles, or backsplashes, and other built-in features of your project, our crew will do the various finish work needed to wrap up installing your plumbing, lighting, hardware, wallpaper, and bring in furnishings.  With construction wrapped, your newly remodeled home should be ready for you to enjoy!
Want to see more from this amazing transformation? 
If you're ready to refresh and update your kitchen, and make every day at least a little bit better, contact us to schedule a Meet & Greet today.