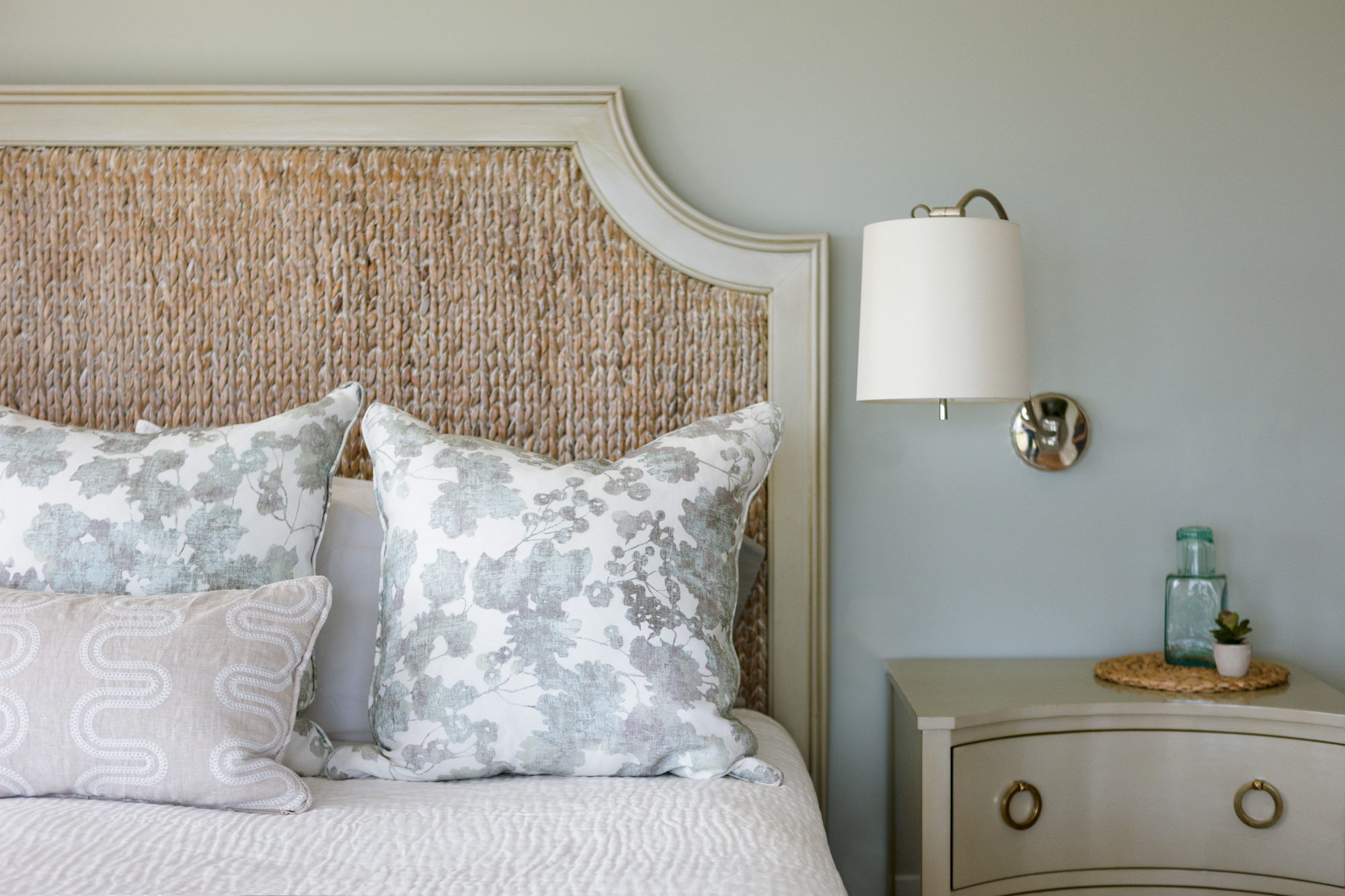 Full Home Remodels to Suit Your Lifestyle
While we get many requests from homeowners excited to improve their bathroom, kitchen, or 1st floor, we've had a growing interest in full home remodels as properties continue to age and the styles of the past no longer suit lifestyles.  There are many milestones in life, changes to technology and trends, and changes to our priorities that can lead to this need.
Read More
As your space for living a full life, your home should be something that evolves as you do.  For some people, redecorating, changing the furniture, and painting provide all they need for the necessary changes that mark our passage through life.  However, for many of us, our needs change so much over the decades that what was adequate, or even wonderful, when we first moved in has now become an impediment to living our best lives and making the most of every day.
Maybe you just bought your 1st home, maybe the kids have all moved out of the house you've lived in for years, maybe there are kids or grandkids on the way soon, or maybe the conversation pit with a burnt orange shag rug that came with the house hasn't been as charming as you'd tried to convince yourself it would be.  No matter the specifics that have you dreaming of a big change to your whole house, Centerline Design & Build is here with a team of expert designers and builders to make any and all changes you need, whether large or small. You can rely on us to redesign the entire interior of your home, establishing flow and functionality, helping to cement a theme, color palette, and/or new needed utility in your home.  
Full Home Redesign Process
We start any full home redesign by understanding your wants and needs.  This typically means coming in for a Meet and Greet in your home.  This lets us not only see in context the changes you want to see but also assess the structural foundation of your home.  Once we understand what walls are load-bearing and the other foundational elements of your home, we can better assess what changes can be made safely, and what the practical limitations are.
Read More
One of the main concerns with a major undertaking like this is understanding and staying within the allotted budget.  Making sure we are providing the changes you actually want and need, and delivering them in a cost-effective way is important to end up with a result you're happy with.  For this reason, we prioritize open communication and collaboration at every step of the process.
Once we have a complete design plan we will figure out and source the building materials, plan the patterns and colors, and organize a complete plan for executing the design flawlessly.  Then either our contractor team or your own preferred contractor will work closely with us to make your newly redesigned home into a reality that will serve you for decades.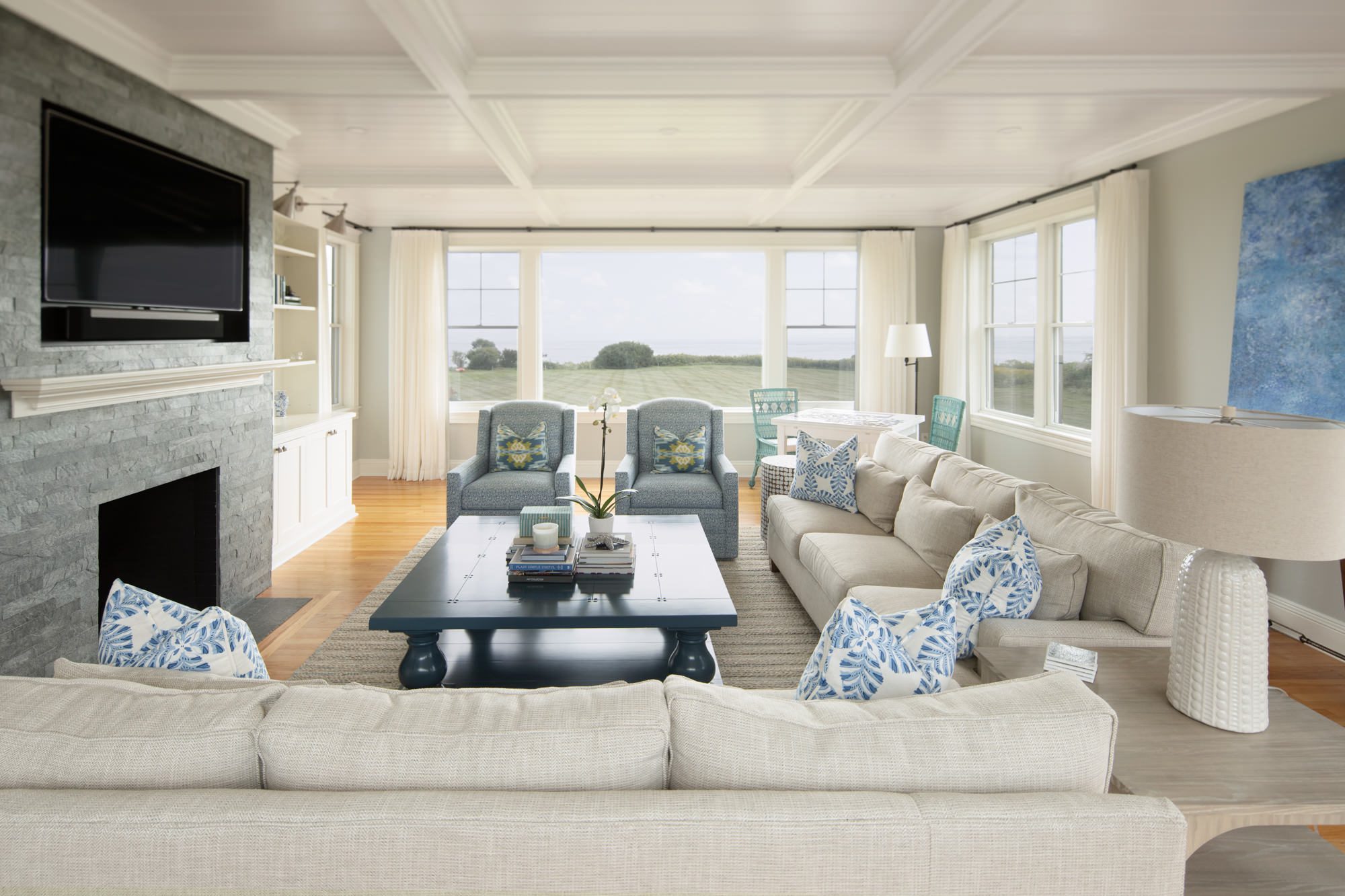 If you're ready to remodel your home, and make every day at least a little bit better, contact us to schedule a Meet & Greet today.
Common Types of Projects
There are three frequent types of design projects we find our clients engage us for.
Kitchens
 Renew the heart and hearth of your home.
Bathrooms
Beautify and improve the space you use every day.
Full House
Renovating your whole home transforms your experience of life